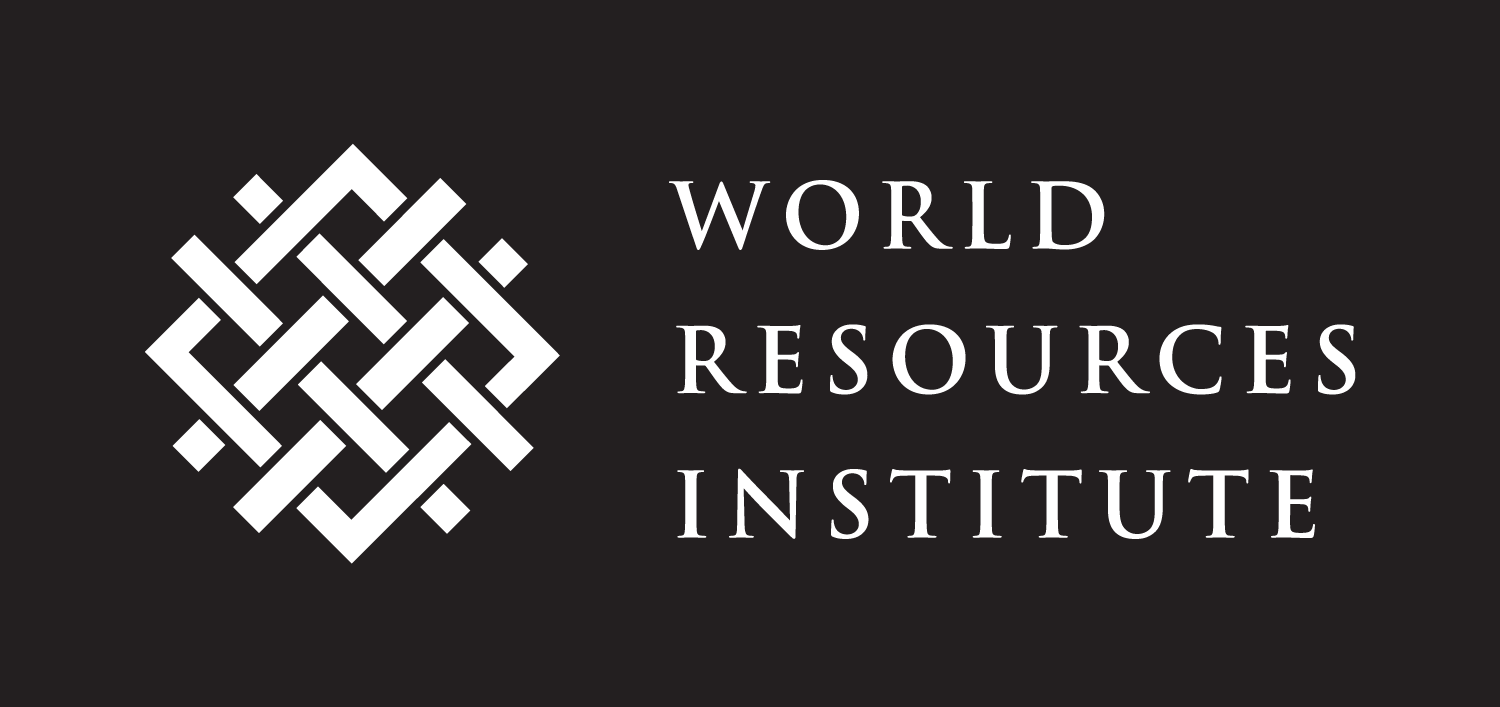 World Resources Institute
The World Resources Institute works globally on different domains of sustainable development for humanity and nature. It coordinates the Priceless Planet Coalition in conjunction with Mastercard and Conservation International. Its objective is to plant 100 000 hectares of tropical forest by 2025. To reach this goal, WRI works together with local organisations in different countries. Faja Lobi was selected as partner for the DR Congo and planted 1000 ha for the organisation. In 2023 a new budget is agreed to plant another 1500 ha.
Bezoek de website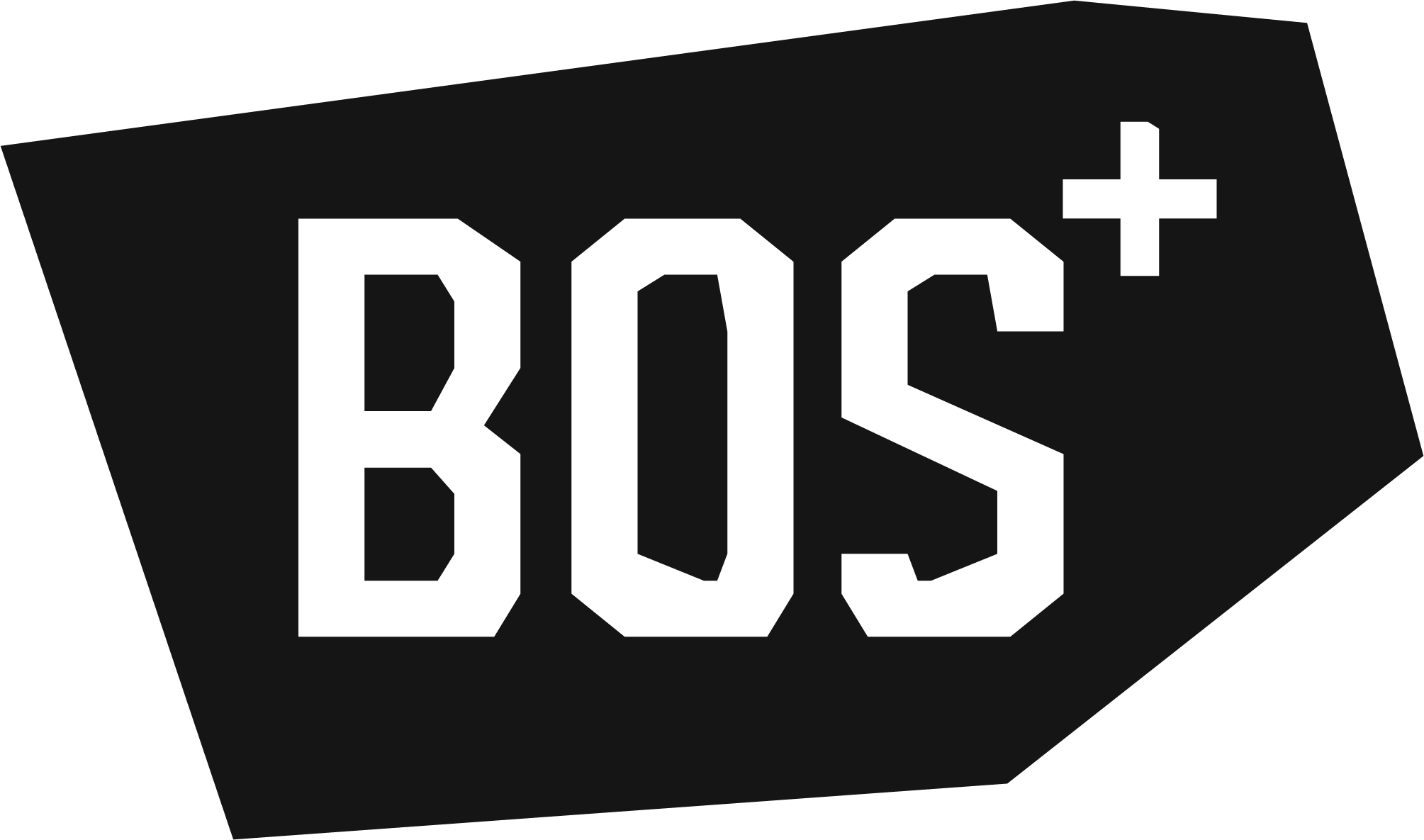 BOS+
BOS+ is a Flemish organisation that tries to preserve and extend forestation. Through different projects it also seeks to preserve tropical forests in Africa and South-America. Faja Lobi and BOS+ have an agreement to cooperate for an extensive period (2027) to support its goal in Idiofa.
Bezoek de website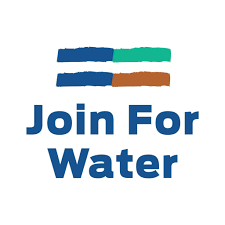 Join For Water
Join For Water works als a Flemish NGO and supports sustainable food production in tropical countries. Together with Faja Lobi the started an agricultural project of 50 ha in Idiofa.
Bezoek de website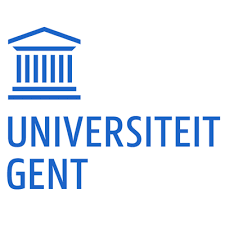 UGent
UGent chooses to compensate its carbon emissions by participating financially in the reforestation-project of Faja Lobi. An multiannual cooperation has been set up (2022-2026).
Bezoek de website

Vives Hogeschool
The Vives school works together with Faja Lobi in order to promote and encourage entrepreneurship.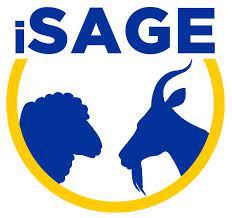 Isage
The Isage-school works together with the UNIKIK school in a partnership about agroforestry. This involves research for ecologically sustainable palm production and intercrop-systems with wenge trees.

South Pole
Faja Lobi works together with South Pole to issue certificats for carbon credits.